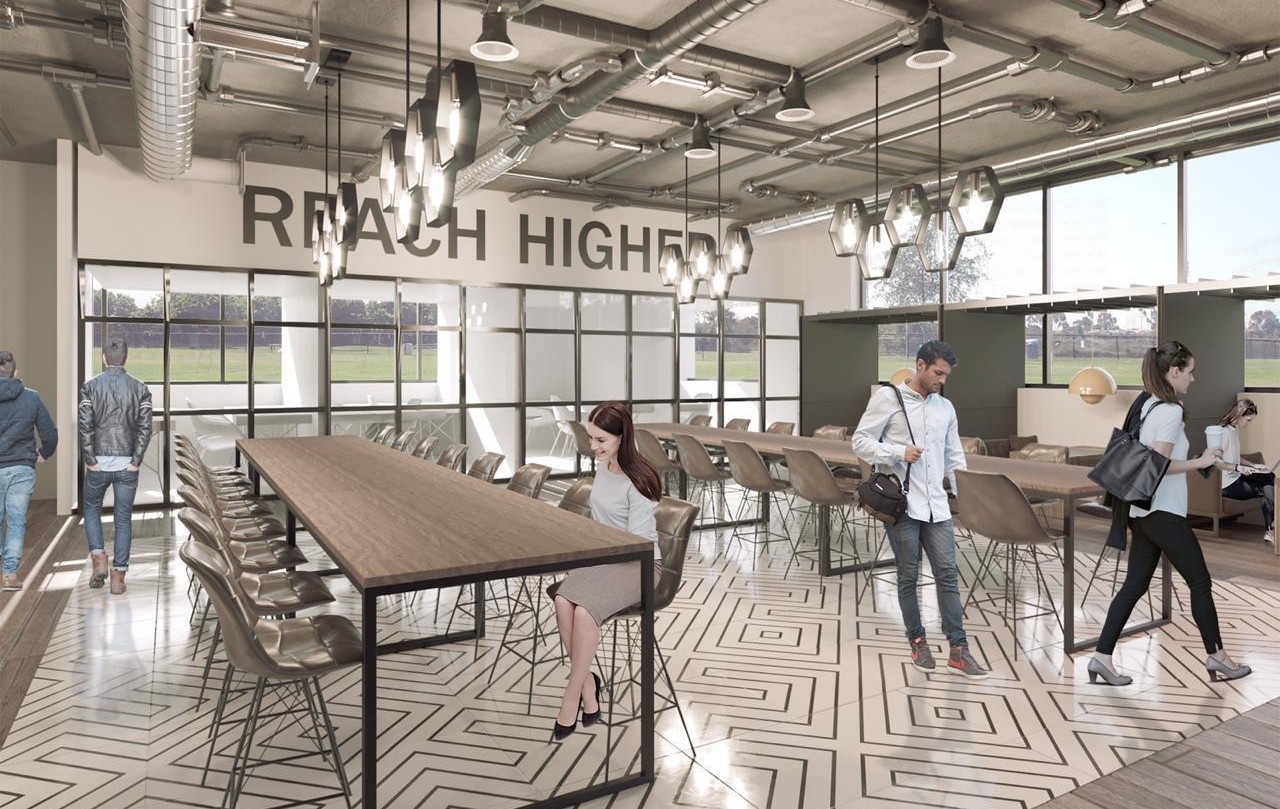 Hospitality + Flexible Office Space
Downtown Works provides private, furnished offices, open work spaces and a tech-rich coworking environment where entrepreneurs and corporate employees create and thrive.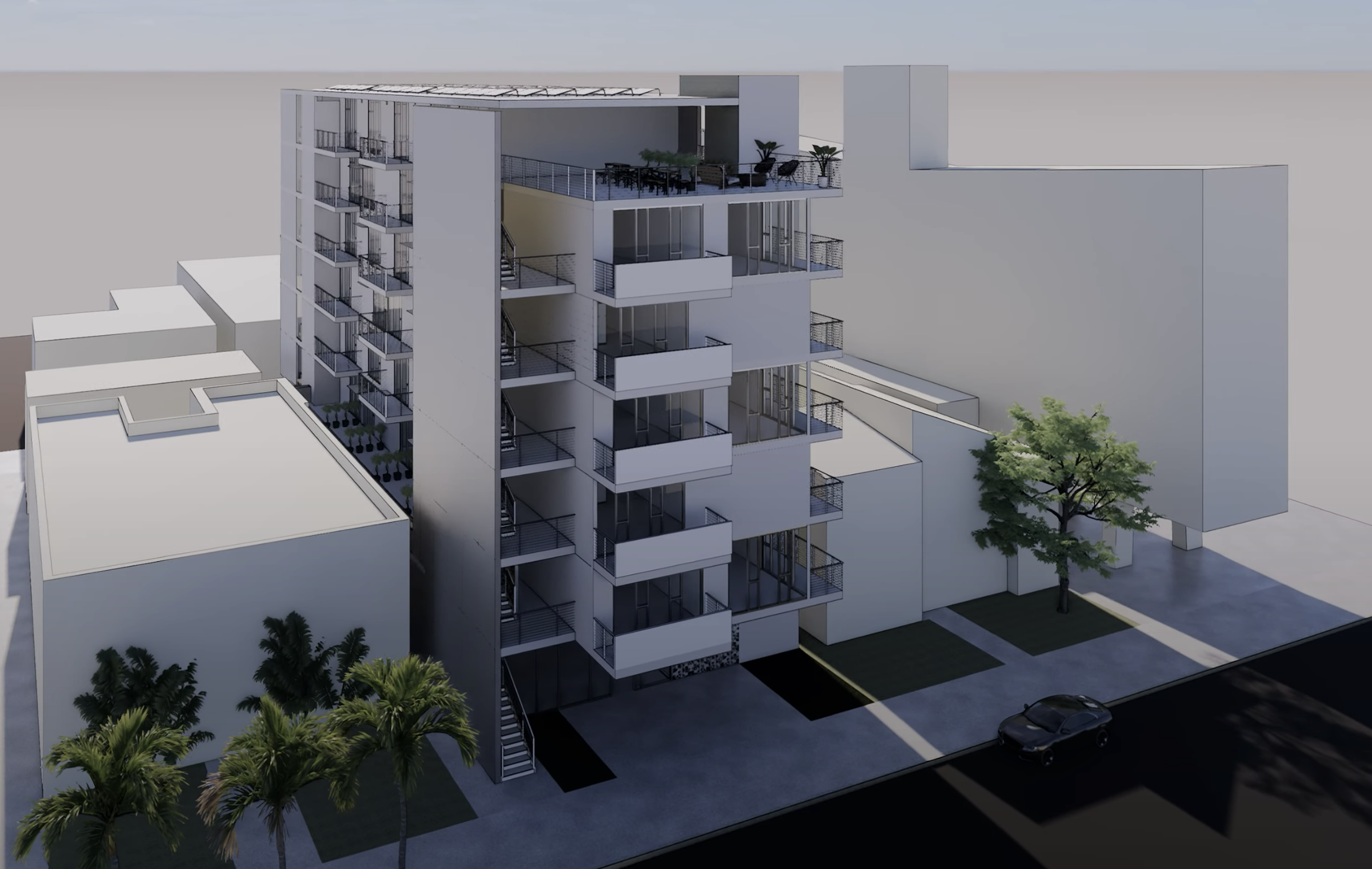 Quilt develops multi-family properties that take advantage of state-of-the-art manufacturing techniques to minimize project complexity and maximize returns.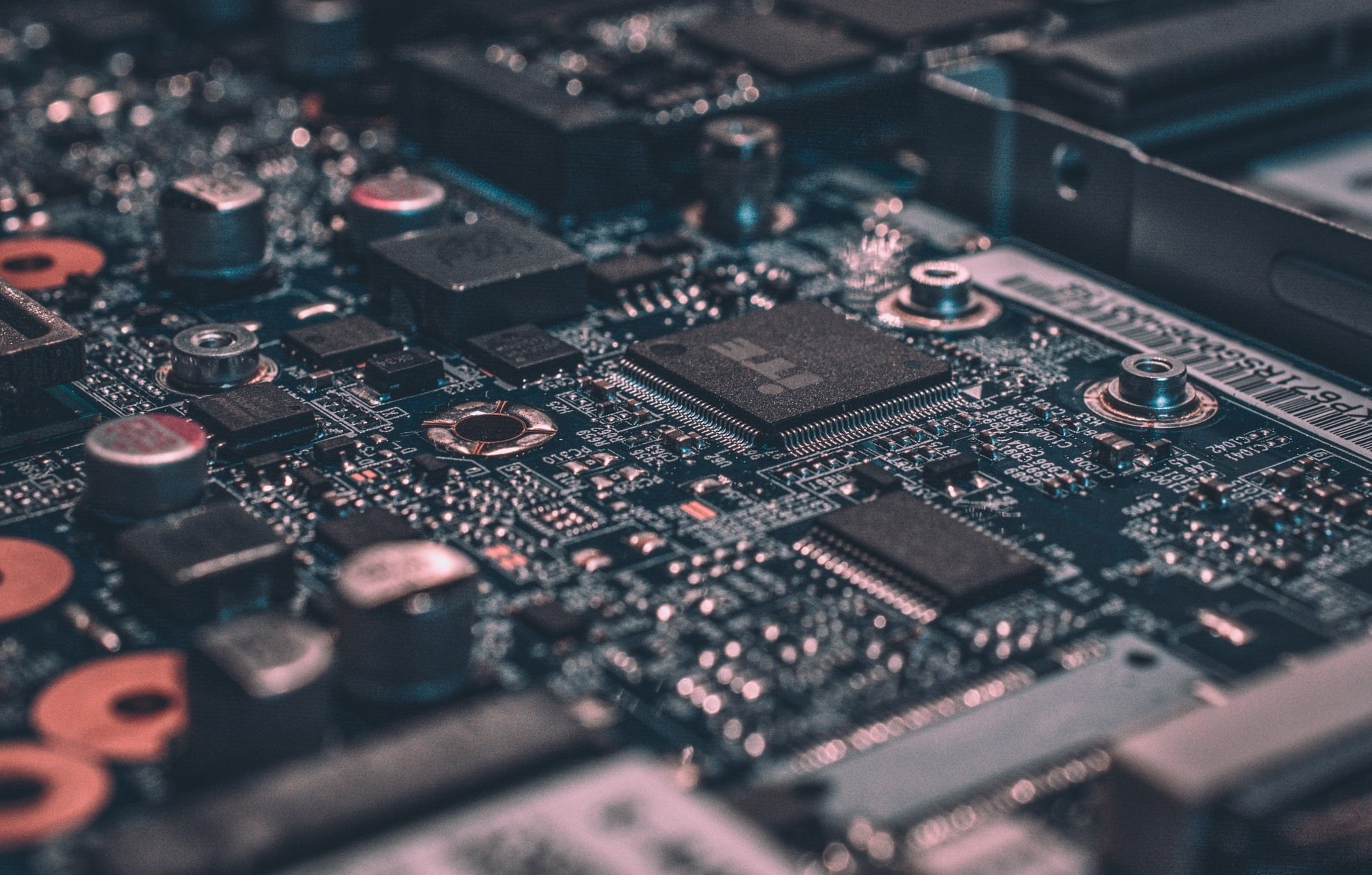 ConTech + Proptech Investment
Our fund focuses on the built environment and has executed over 70 investments ranging from wearable robotics and wireless charging to predictive parking and imaging software.
RESIDENTIAL LAND DEVELOPMENT
TRADITIONAL OFFICE
AND INDUSTRIAL

INSPIRING INNOVATION IN OUR COMMUNITIES
Wolfpack Ventures has sponsered innovation programs across the world as a founding member of SCALE San Diego, a smart city accelerator, lab and think-tank and SouthUp, a buisness hub and accelerator in Shaar Hanegev, a town in Israel which borders the Gaza Strip.
HACKATHONS AND
INNOVATION CHALLENGES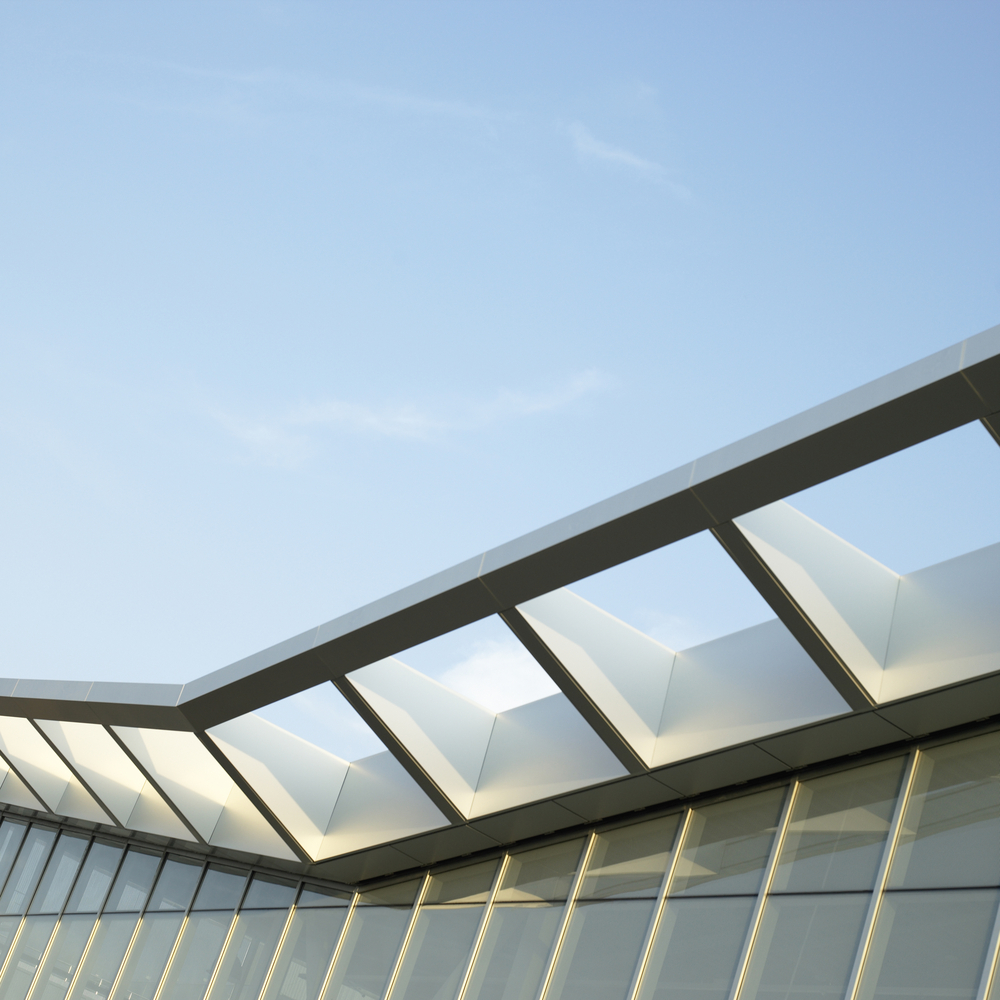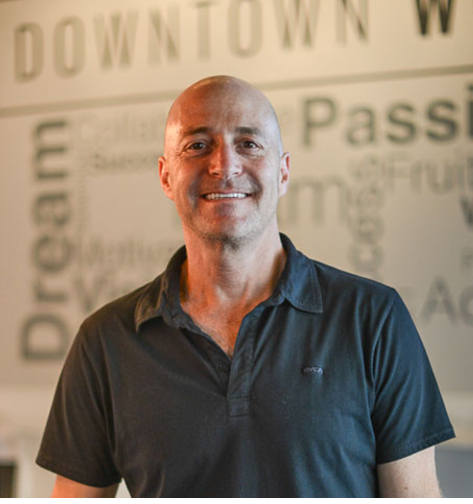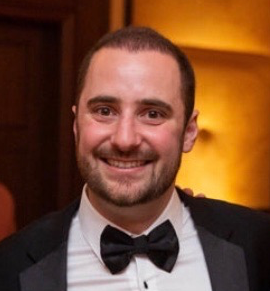 PARTNER,
INVESTMENTS + ANALYTICS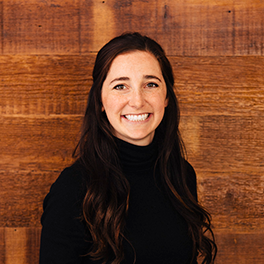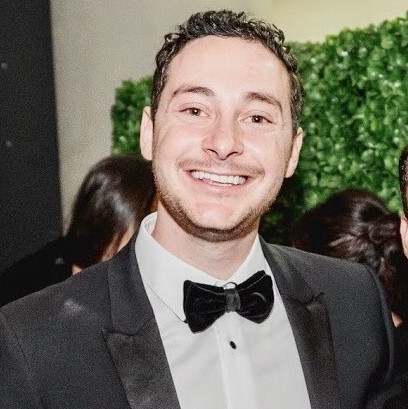 PARTNER, MULTIFAMILY + URBAN TECH
550 W B St
Suite 310
San Diego, CA 92101